Digisystem Srl has been one of the first manufacturers of variable frequency power units for vibratory feeders, which allow finding the natural resonant frequency of the vibrating system (coil, spring, container, and product to be treated).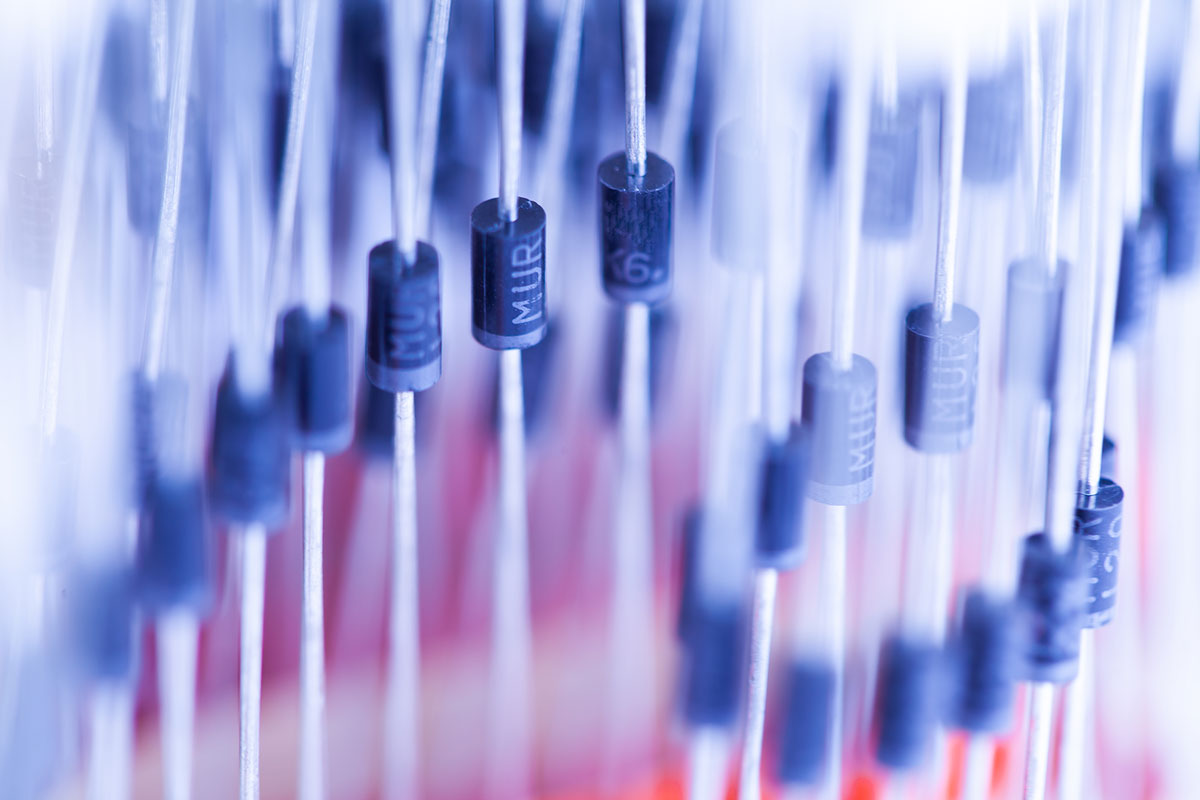 Variable frequency drivers: why?

AFV2009, Variable frequency control with high performances
Compact and versatile. Combines key parameters management with various additional functions useful for optimizing the complete system's performance.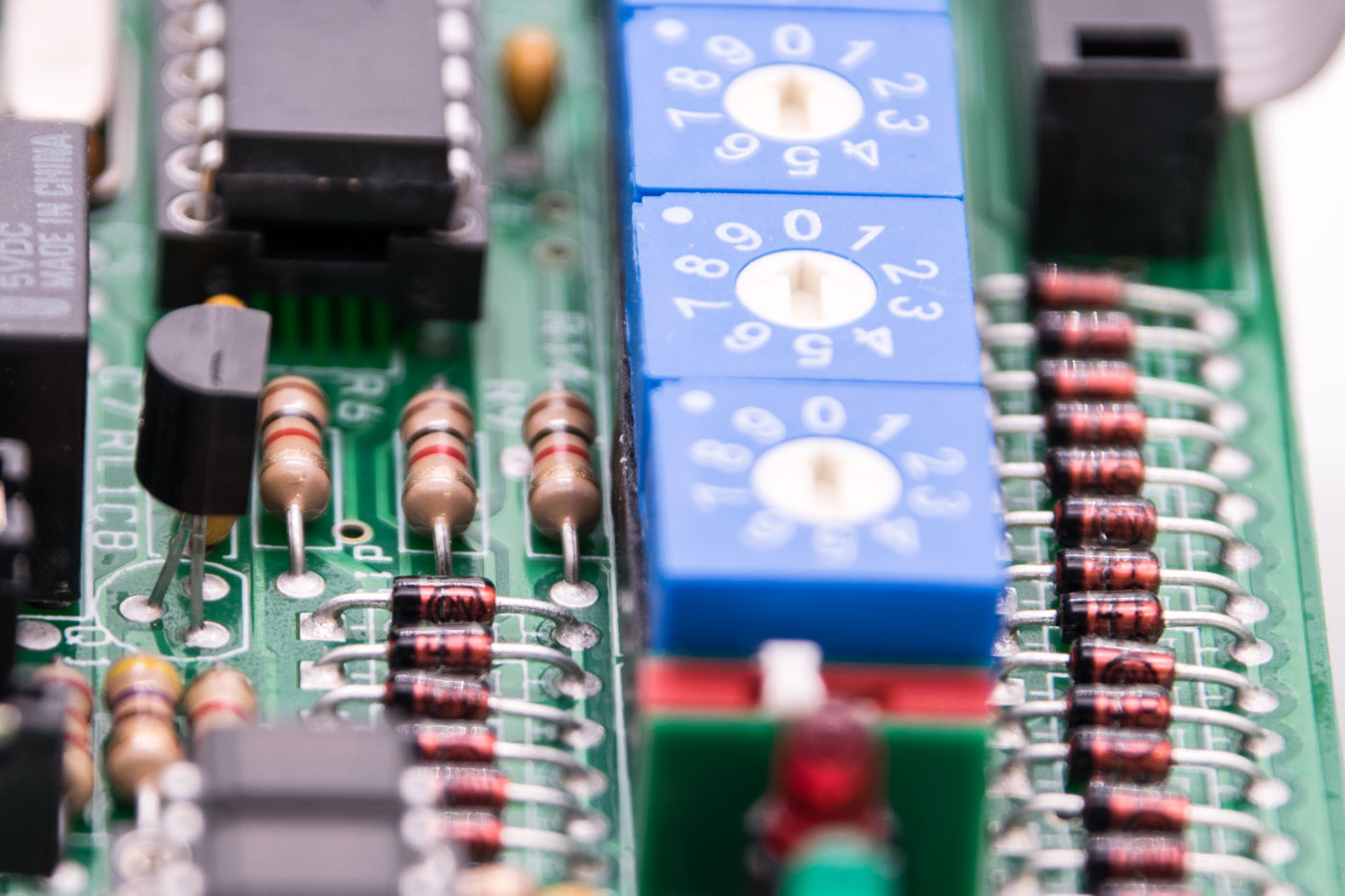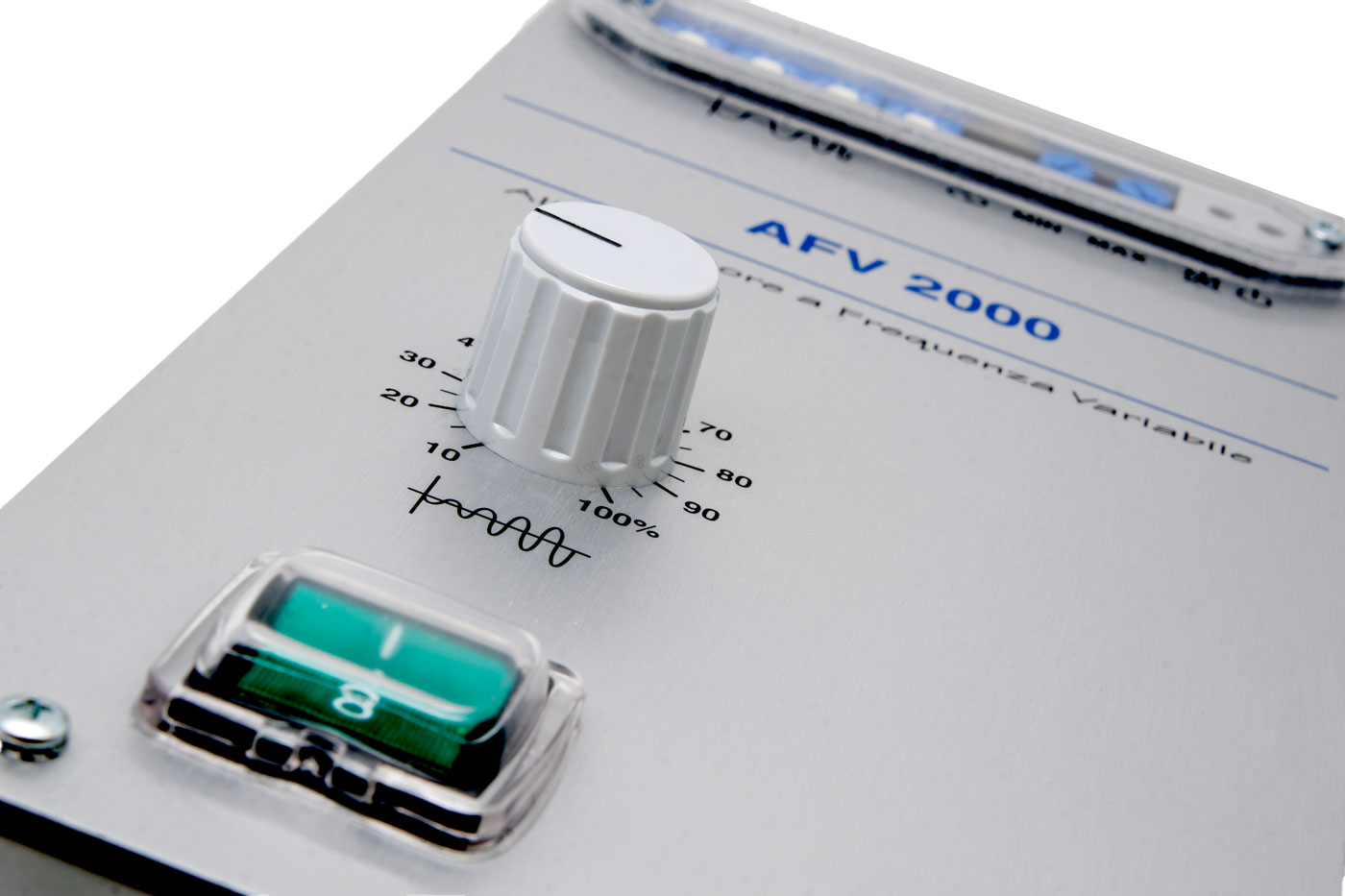 AFV2000, Variable frequency control in basic version
Effectively manage the key parameters for vibratory feeder operation: voltage, frequency, start/stop, and inverter status.

AFV2008, Variable frequency control with self-regulation logic based on current
Ideal when the weight of the product being handled by the vibratory feeder can impact the system's resonant frequency.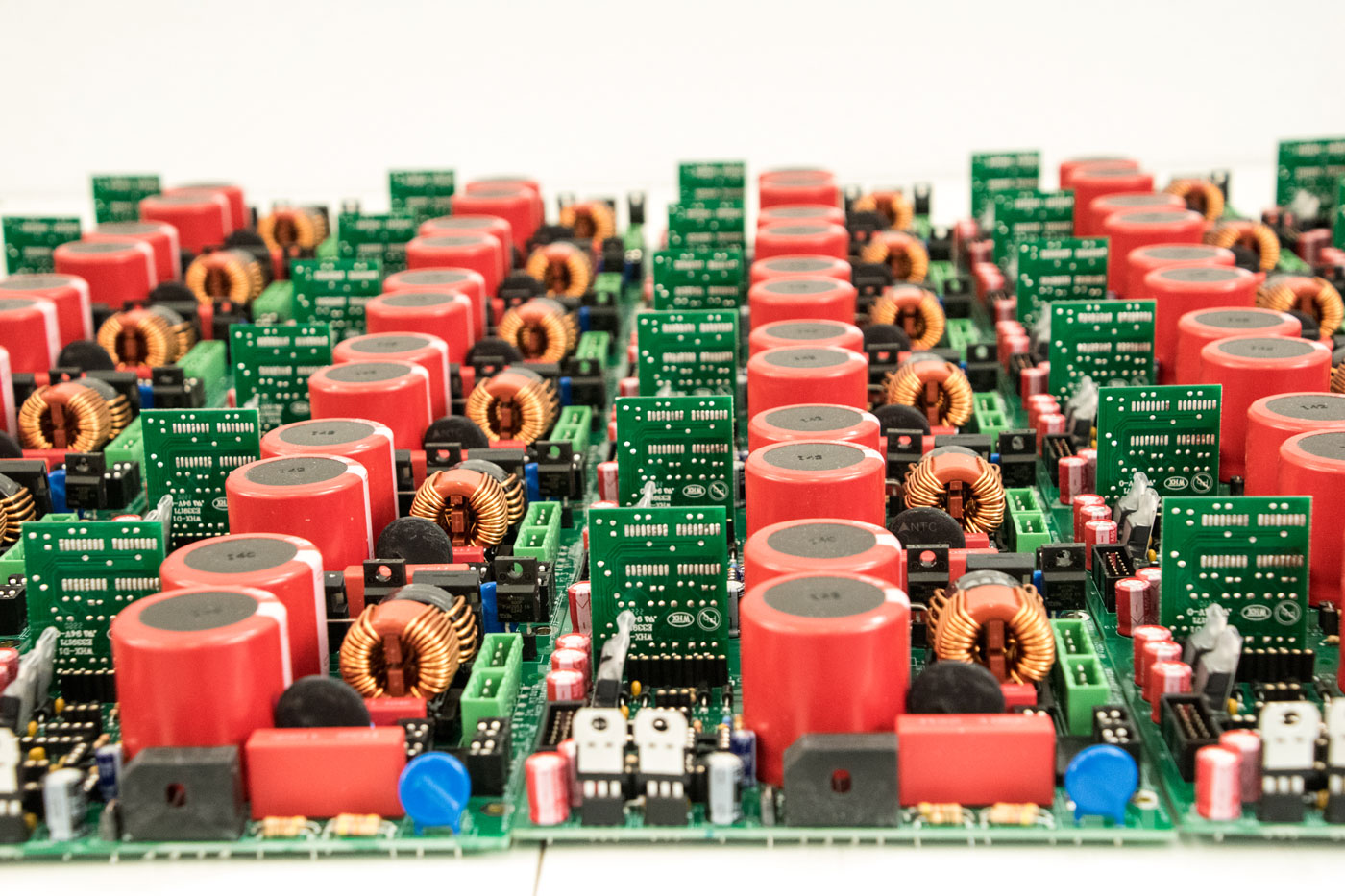 Our standard models do not fully meet your needs?
Fill the form to download our catalogue